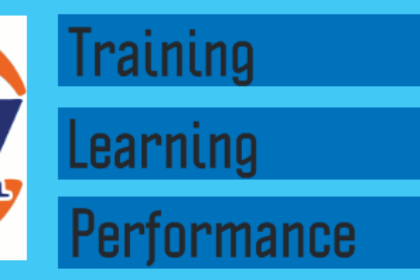 FME encourage and support on-going training and development programs for our employees.
In conjunction with the local Southern Regional College, we currently have 4 employees working towards obtaining qualifications in the following area's
– Accountancy, Mechatronics, BIM and CIPD.
We look forward to continuing to work with SRC developing further new and innovative training solutions.
Big journeys begin with small steps!